INTEG is a single-source provider for high-quality, forged and cast components for customers in a wide range of industries, spanning processing plant manufacturers, shipping, oil and gas, offshore, mining, renewables and many more. We help to improve your procurement process by taking advantage of our international network of expert project managers, high quality manufacturers and a readily available distribution network to ensure the timely and qualitative delivery of engineering goods.
Our offering
For over 50 years we have been providing our clients with the best access to custom made components, with applications ranging from heat exchangers to power-plants. Our expertise in the production and sourcing of high-quality components guarantees that we can provide you with exactly what you need.  
We facilitate B2B procurement by connecting suppliers and customers and managing a multitude of processing steps to get from the raw product to the finished part, thus enabling our customers to access numerous tested and qualified supply sources via a single source. Our suppliers equally benefit by gaining increased access to the international markets we serve and by obtaining jobs that would otherwise exceed their specific manufacturing capabilities.
Our network is our strength
Learn more about the services we are able to provide thanks to our ever-growing network of high-quality suppliers!
Hundreds of satisfied customers
We are proud to serve over 200 customers every year with the best prices and delivery times on the market. Find out now, why our customers choose the INTEG service for the procurement of their components, over and over again.
Forged and cast components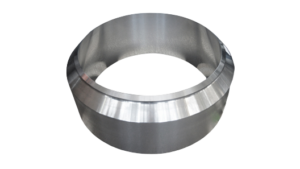 Working with INTEG is full of advantages, find out more!
For customers
Procurement is a challenging task. It is about managing suppliers, managing the internal pressure, uncertainty in production, pricing and delays – It's good to have a partner at your side. Find out how INTEG can help you achieve your goals and make your days easier!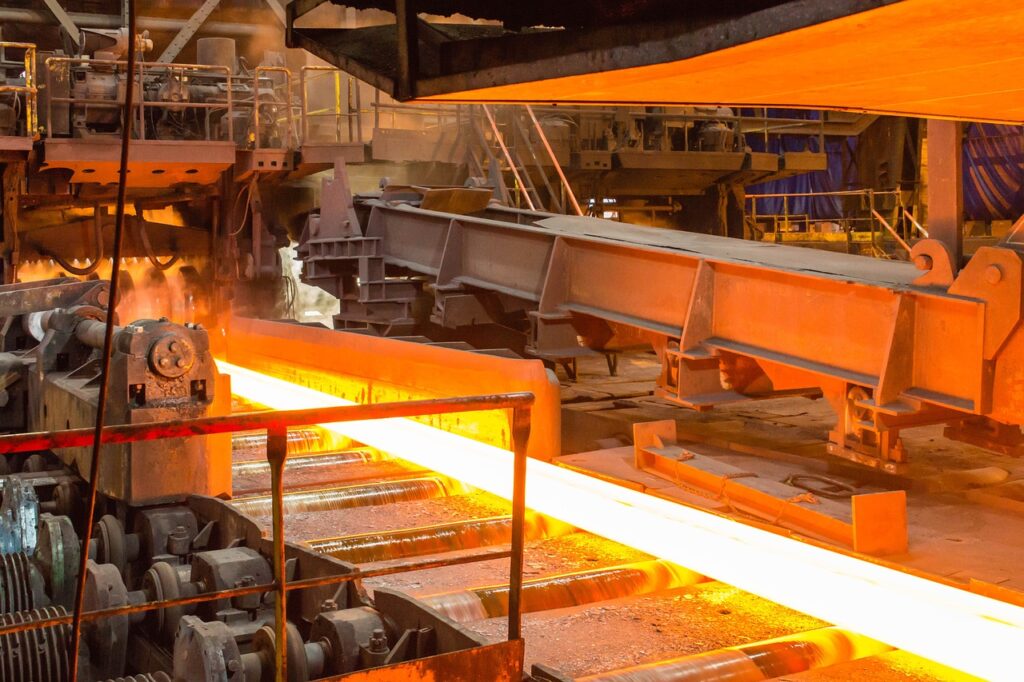 For producers
Get rapid access to a growing customer pool and start receiving quotes and orders today! We evaluate every customer enquiry and evaluate the viability for your company and ensure that you only get the RFQs tailored to your business!