We deliver anything but the ordinary
At INTEG, our specialty is to provide you with any special made-to-measure components. With INTEG you get access to over 20 prequalified manufacturers and machining shops in our network. We source the best price and delivery conditions and manage the entire project from inception to the final part in raw, pre-machined or finished condition according to your requirements.
We aim to provide the most value from the supply chain, as we consistently evaluate our partners and our services and aim to provide more value.
Working with INTEG you get instant access to
hand-picked and audited suppliers of forged and cast goods.
highly specialized machining shops and CNC providers.
an expert project management team at your disposal and managing the supply chain behind your products.
rapid quotes for your cost estimations within 1-2 business days.
INTEG products are everywhere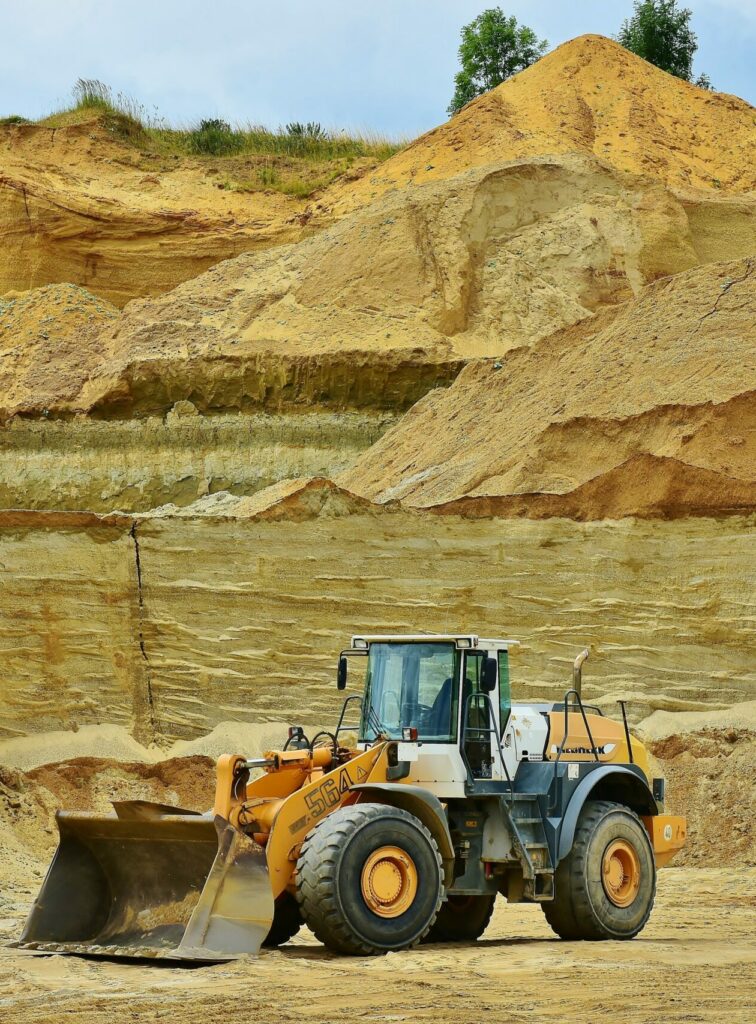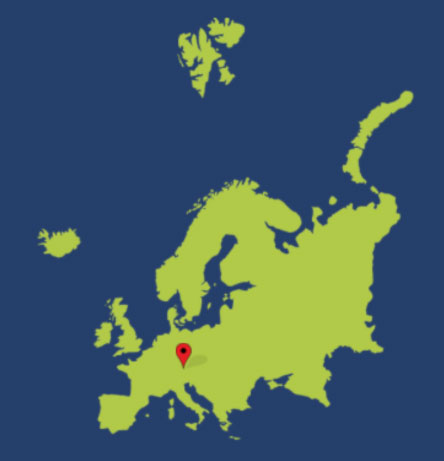 At the heart of Europe for over 50 years
Situated in Switzerland since 1973, INTEG has been a player in the European steel market for half a century. We are present in over 10 countries with over 250 customers. Find out what 50 years of quality and experience feel like – contact us now!
Over 95% reliability
We understand the importance of timely, high-quality delivery. We go to great lengths to ensure your products arrive on time, exactly to your requirements. With INTEG, there are no bad surprises.
And in the odd case that something does go wrong, our customer service team is more than happy to relieve your stress! Dont's trust us? 85% of our customers are happy or very happy with our customer service!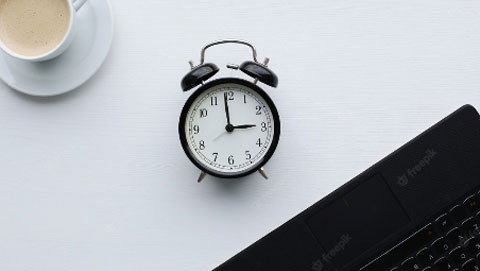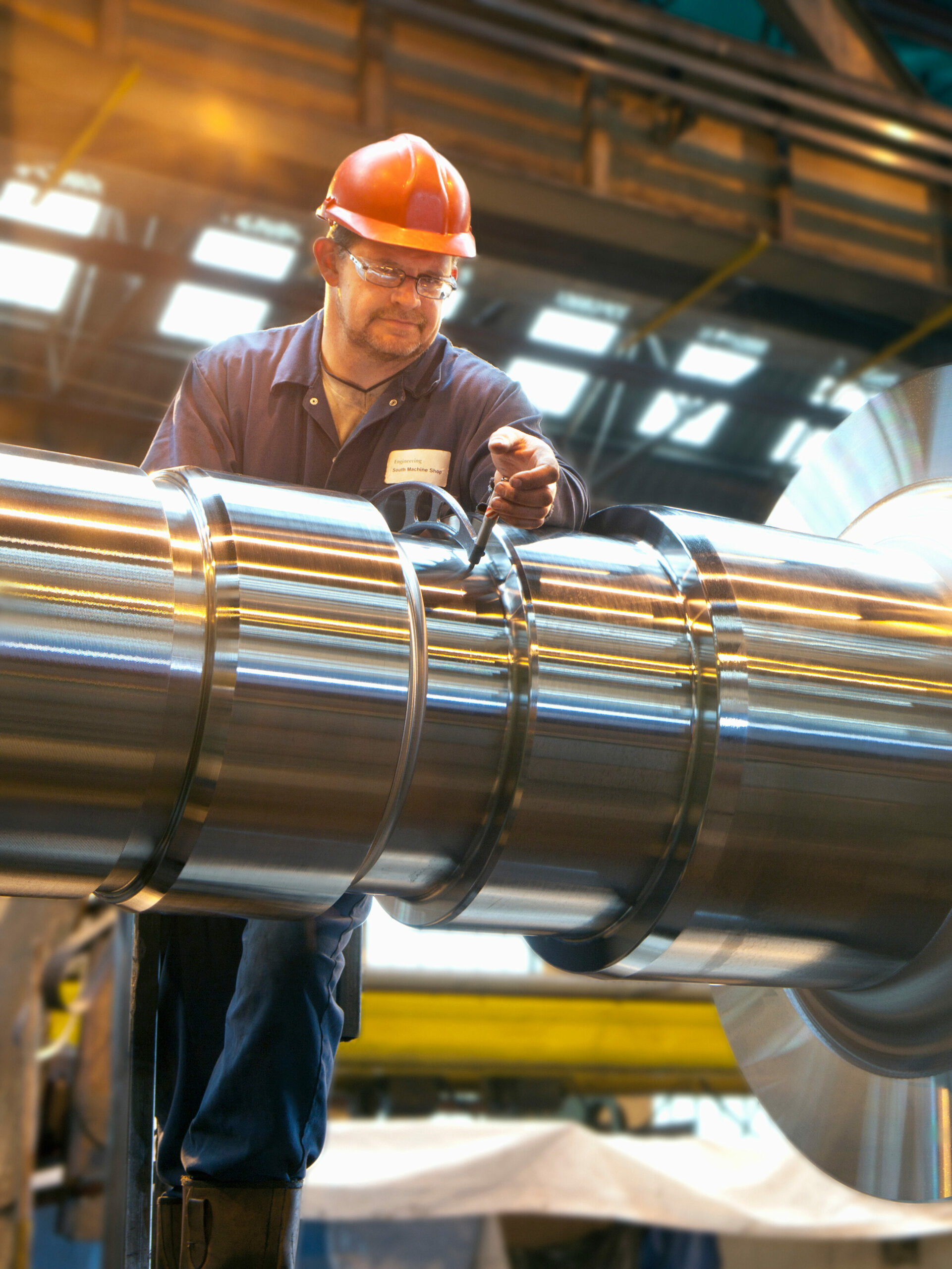 Quality is at the heart of what we do
Each component has to comply with strict quality requirements – materials, dimensions, tests. We ensure the quality of your product by enforcing the highest standards in our quality management and on our supplier side.
Want to work with us too?