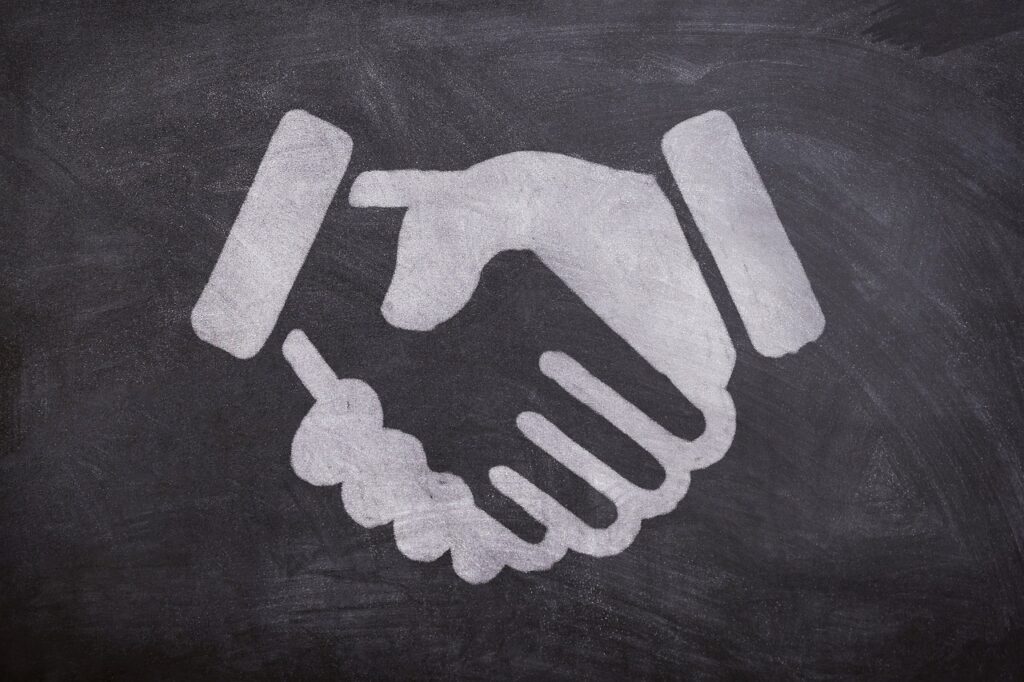 Work with us!
INTEG stands for quality and satisfaction. This allows us to provide services for driving players in the European market. As a company, we are committed to providing opportunities for our clients and suppliers alike. As a trusted supplier of our network, we provide you with inquiries from our entire area of activity, depending on you choice. By connect to our network, you gain access to new clients and opportunities.
Step 1 – Reach out!
Reach out to us to find out more about how we work! We are happy to talk to you you can send us an email! We will be in touch ASAP!
Step 2 – Qualification
One of our employees will evaluate your offering and schedule a preliminary call and potentially a visit. At this time, we only work with suppliers in or close to Europe but we are open to new opportunities! We will ensure that your company satisfies all of the requirements to be a supplier on the European market.
Step 3 – RFQs and Preliminary order
If you pass the qualification test successfully, we will forward RFQs for suitable products to you. We will provide you with feedback on the price and delivery conditions and will aim to place an order with your company. We will then closely watch and evaluate this order and visit once, or multiple times during the production process to audit the production. We may be alone, or in company of our customers.
Step 4 – Certified supplier
If everything goes according to plan and the quality and delivery requirements are met, we will certify you as a supplier and will provide increased RFQs to your company henceforth and you will be considered for any jobs we have to distribute.
[contact-form-7 id="76d5fb6″ title="Supplier"]