At INTEG, we pride ourselves on being a leading player that delivers exceptional quality and service to our clients. Our team of experts has years of experience in the steel industry and we use our knowledge to provide you with the best solutions for your steel needs. We offer a wide range of products, including rings, flanges, valve components, crankshafts and tubesheets. Our products are sourced from reputable manufacturers and undergo rigorous quality control to ensure that you receive only the best. But we don't just offer steel products. We offer solutions. Our team works closely with you to understand your specific requirements and tailor our services to meet your needs. Whether you need a custom-sized steel beam or a large order of pipes, we have the expertise and resources to deliver.
Glowing hot steel is our passion
Pouring, cooling, reheating, forming – Steel has innumerable methods to bring the into shape and we know them like no other!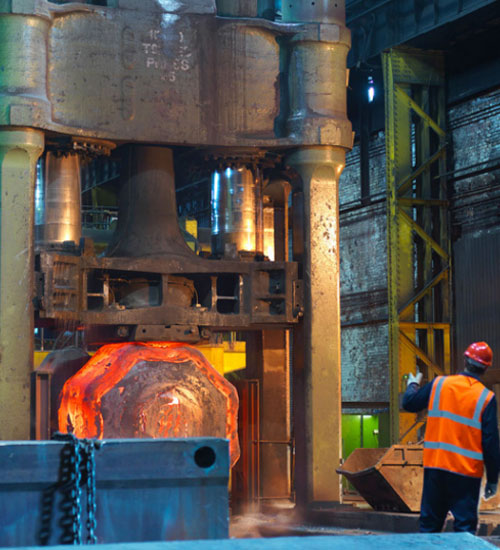 Our specialty – Forged and rolled steel
Forgings play an important role across a diverse spectrum of applications, spanning from the propulsion systems of modern super tankers to vital components like pressure vessels, cranes, and power plants. Essentially, they find their niche wherever demanding conditions intersect with substantial loads. The forging process stands as the optimal choice for achieving unparalleled material properties.
Molten steel – Castings in all sizes and shapes

Utilizing molten steel is a great technique to attain a product's near-final form with remarkable precision. This method harmonizes ecological considerations with economic prudence, accommodating diverse production scales, from prototypes to extensive operations. Castings, integral to a multitude of applications, find a fitting supplier in our network, poised to provide tailored solutions tailored to your exacting needs.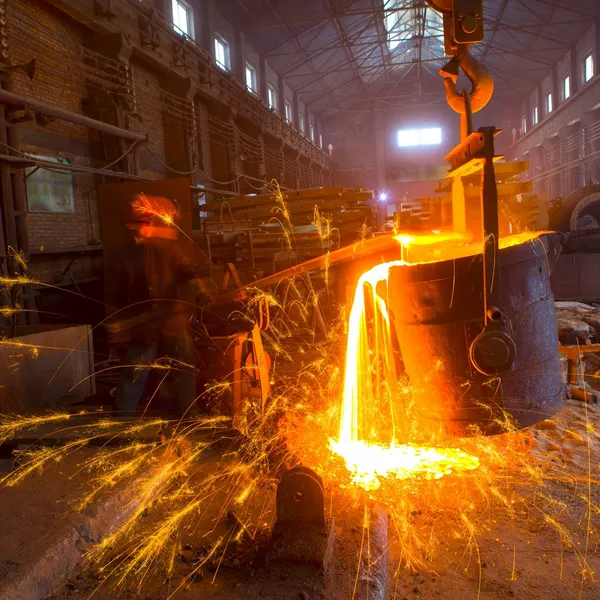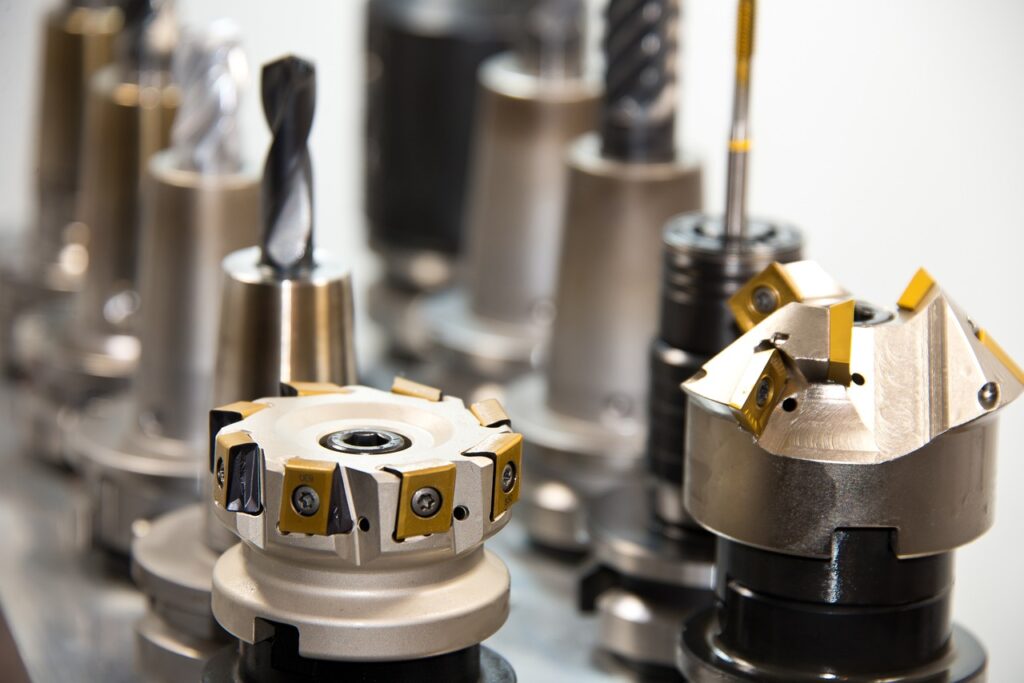 Machining and project management
Our company offers a wide range of products throughout various stages of production, from raw materials to pre-machined components and fully finished products. Our offerings encompass precise machining, meticulous final inspections, and even external audits. We take pride in seamlessly handling every aspect, extending from project management to the ultimate delivery. Our dedicated team adeptly oversees multiple phases throughout the supply chain, enabling you to focus solely on what really counts.
Our products make it happen!